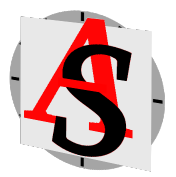 TM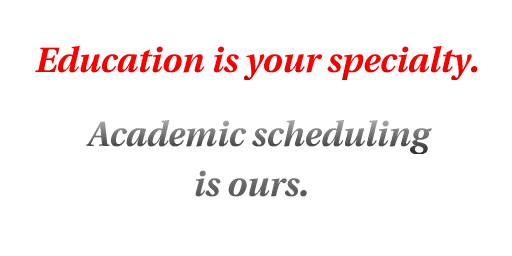 Automated SchedulingTM offers academic scheduling & consulting services.

Video: Hear what those who have benefitted from Automated SchedulingTM have to say.
(Requires Windows Media Player.)
Automated Scheduling and the Automated Scheduling logo with juxtaposed A and S are trademarks of Automated Scheduling of Chichester, NY.
---
Home | About Automated Scheduling | Products & Services | Support | Seminars | Contact Info.

If you have any questions or comments about this web site, please send e-mail to webmaster@autoscheduling.com. Copyright © 2000-2019 Automated Scheduling. All rights reserved.