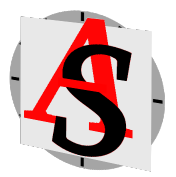 TM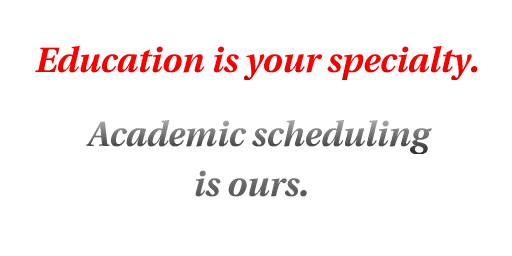 Video about Automated SchedulingTM
Hear what those who have benefitted from Automated SchedulingTM have to say!

Choose the video quality appropriate for your Internet connection.
Other Clips
(Requires Windows Media Player.)
Note: only brief excerpts are available here on-line. Contact Automated SchedulingTM to request the full video.
Tips on Playing Videos
If your Internet connection is not fast enough, try the following:
You can first download the file by right clicking on the particular video link and
then clicking on Save Target As... or Save Link As... from the menu that pops up.
You will be prompted for a directory and filename. Choose a convenient location, such as your Desktop.
Once downloaded, you can view the file directly from your local disk. Just double click on the file where you downloaded it.
---
Home | About Automated Scheduling | Products & Services | Support | Seminars | Contact Info.

If you have any questions or comments about this web site, please send e-mail to webmaster@autoscheduling.com. Copyright © 2000-2019 Automated Scheduling. All rights reserved.